The Alberta Rural Connectivity Coalition
In October 2020, a group of Albertans with an interest in rural broadband advocacy met to discuss the challenges and opportunities for rural communities struggling to access high-speed internet.
Those discussions were informed by a commitment to promote rural, remote, First Nations,  and Metis communities broadband access in Alberta, and a consensus that not enough has been done at the government level to address this divide.
The Alberta Rural Connectivity Coalition (ARCC) was formed at that meeting to bring a unified voice to the internet access concerns of Albertans.
The coalition is facilitated by Cybera (Alberta's not-for-profit technology accelerator), as well as Michael McNally and Dr. Rob McMahon from the University of Alberta.
Access to a high-speed internet connection at affordable rates is a basic right for all Albertans. All levels of government must take immediate steps to ensure that those Albertans without access to a high-speed internet connection, including those in rural, remote, First Nations communities and Metis Settlements, are connected to a modern internet connection at an affordable rate.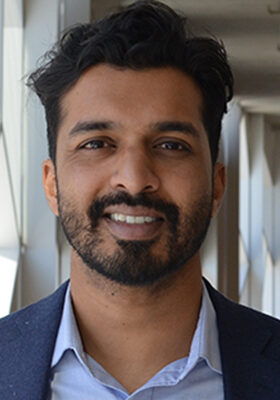 Imran is a Policy Advisor at Cybera Inc., an Alberta not-for-profit organization responsible for driving economic growth through the use of digital technology. He has over 7 years experience as a policy and political staffer, working in the Legislative Assembly of Alberta and the federal House of Commons. Prior to joining Cybera he served as a policy advisor to a federal representative sitting on the Standing Committee on Industry, Science and Technology, working on a number of federal policy changes in innovation, technology and rural broadband access.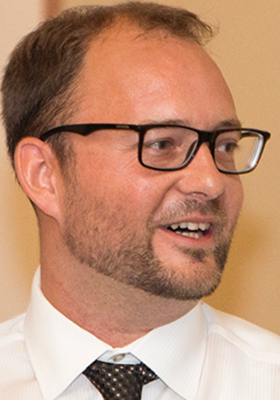 Dr. Rob McMahon is an Associate Professor in Media & Technology Studies and Political Science at the University of Alberta. Taking an approach informed by Community Informatics research and practice, his work examines how people in diverse contexts are thinking about, planning, using, developing, and innovating with digital information and communication technologies (ICT), as well as the structural barriers that such initiatives face. His approach involves working with communities to ensure that their voices are heard in all stages of research, and he and his partners are involved in efforts to contribute to digital policy and regulation. He is the co-founder of the First Mile Connectivity Consortium and co-director of DigitalNWT.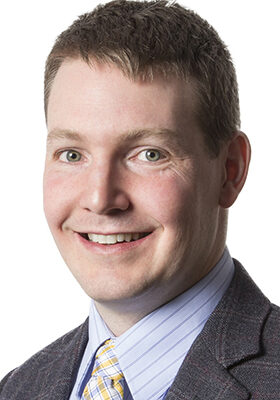 Michael McNally is an Associate Professor, School of Library and Information Studies for the Faculty of Education at the University of Alberta. His research interests are in digital literacy, information policy, copyright and open content. He is involved in the DigitalNWT project and Opening Up Copyright instructional module series.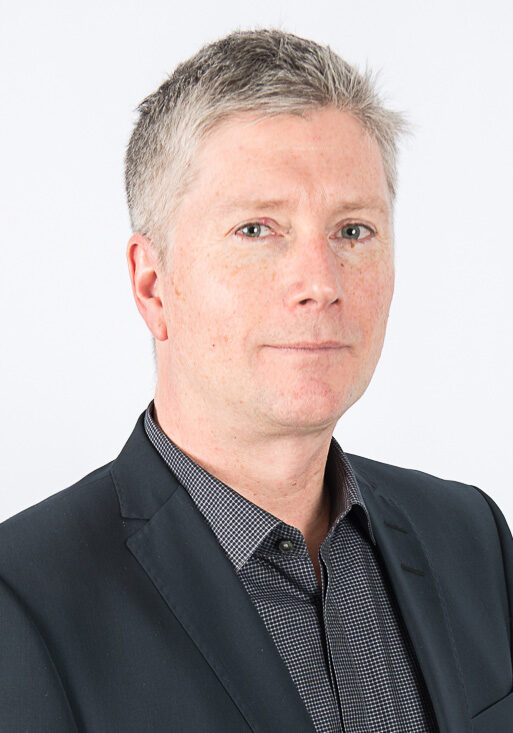 Gregory Taylor is an associate professor in the University of Calgary's Department of Communication, Media, and Film. He is the author of Shut Off: the Canadian Digital Television Transition and co-editor of Frequencies: International Spectrum Policy, published with McGill-Queen's University Press.
Dr. Taylor's primary research focus is the politics and economics of media industries with an emphasis upon Canadian telecommunications. Shut Off: the Canadian Digital Television Transition was shortlisted for the 2014 Donner Prize for outstanding book on Canadian policy. Dr. Taylor has held two major SSHRC Insight grants, including Canadian Spectrum Policy Research (2014-2018 with Dr. Catherine Middleton) and is currently the principal investor of a SSHRC-funded project on 5G wireless and rural deployment.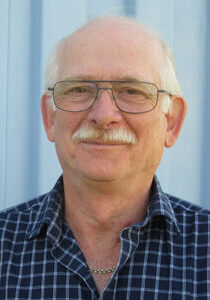 Neil is a retired Telecommunications Engineering Technologist with a background in pipeline communication and control systems. He has worked in various parts of Canada and overseas. Twenty years ago he became involved in rural wireless broadband. As he became aware of the impacts of the digital divide and the importance of broadband to rural development, he began promoting broadband as an essential service in his community.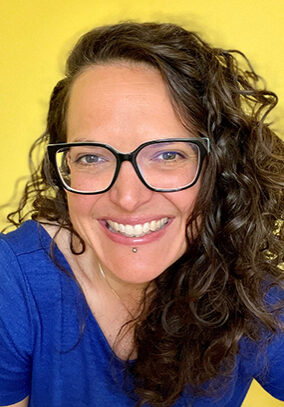 Erin Ruttan is a Project Manager with the City of Calgary Smart City team focusing on building a Digital Equity Strategy. Erin's background in social programming, public engagement, and gender equity helps her to better understand the intersectionality of the digital divide. Erin joined ARCC because she understands the value that comes from a more interconnected network both in terms of broadband and social political movement.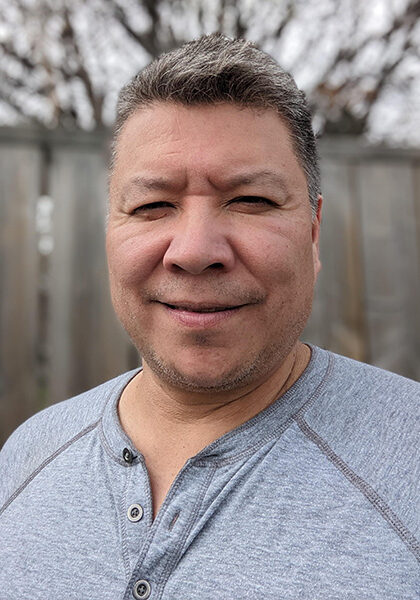 Stay in the Know
Subscribe to the Alberta Rural Connectivity Coalition newsletter!