The Alberta Rural Connectivity Coalition is pleased to announce its third annual Alberta Rural Connectivity Forum, taking place in Olds, Alberta, May 24-25, with a welcome reception dinner the evening of May 23.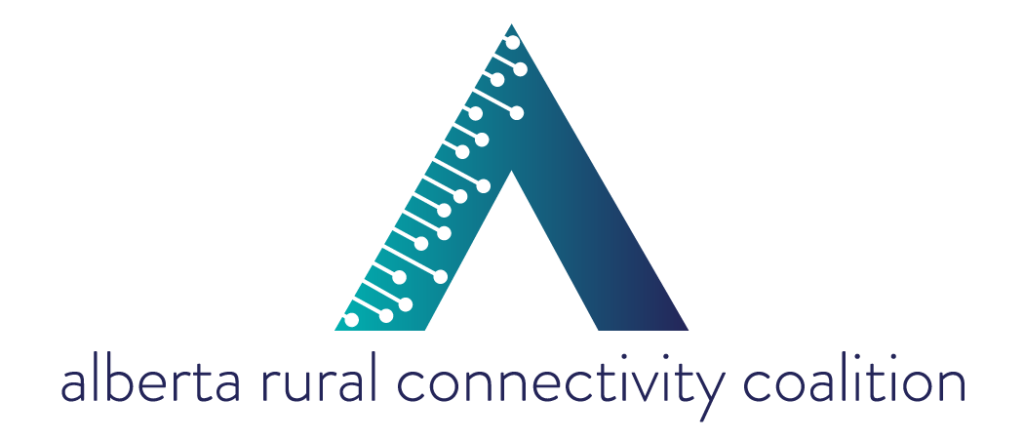 Canadians rely on the internet to work, learn, and play. But in rural Alberta, only 37% of households have access to an internet connection that meets the federal government's basic service speed of 50 Mbps download / 10 Mbps upload.
The Alberta Rural Connectivity Coalition is a unified voice for these under-connected Albertans.
Made up of representatives from communities, businesses, non-profits, and educators, the coalition provides a forum for shared technical solutions, as well as policy recommendations for federal, provincial and municipal governments.
Our goal is to connect all Albertans to the tools and technology they need to live in the 21st Century!
ALBERTA RURAL CONNECTIVITY COALITION MEMBERS
Stay in the Know
Subscribe to the Alberta Rural Connectivity Coalition newsletter!