In an effort to address the internet access and pricing issues that plague thousands of Albertans, a group of community associations, non-profit technology advocates, academics and individuals have teamed up to form the Alberta Rural Connectivity Coalition. 

Across Canada, only 46% of rural and remote communities have access to broadband speeds of at least 50 Mbps download / 10 Mbps upload, which is the target speed set by the CRTC for all Canadians. 

While this lack of reliable internet has been an ongoing problem for many Albertans, the COVID-19 pandemic and ensuing remote learning and work-from-home restrictions have only exacerbated this issue. 

Recognizing the central importance of broadband to the province's future, and the lack of a unified response to this problem, the Alberta Rural Connectivity Coalition is bringing together partners in government, policy and advocacy to share experiences, and advocate for solutions. 

"Albertans — particularly in rural, remote, and First Nations communities — are falling behind in Canada's digital economy," says Barb Carra, President and CEO of Cybera, a founding member of the Alberta Rural Connectivity Coalition.

"In our role as a not-for-profit agency that oversees the province's Research & Education Network, Cybera has witnessed the amazing growth and wealth of ideas that come from a community being connected. We've also seen the decline of economies and populations when that connectivity never arrives. We are proud to team up with members of the public, education, technology and community sectors to build this coalition, and champion vital networking services for everyone, everywhere."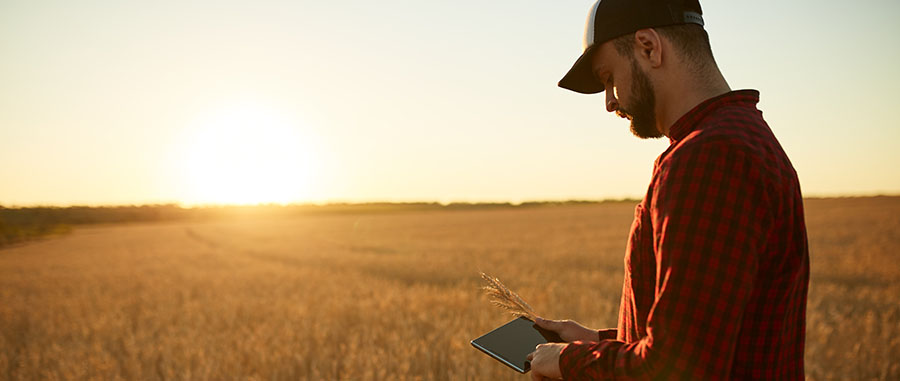 "Rural broadband is a critical service for attracting new economic development, creating quality of life, and allowing rural Albertans to engage in new economic and social opportunities," adds Paul McLauchlin, President of the Rural Municipalities Association.
"The COVID 19 pandemic brought the gaps in broadband service to the forefront, demonstrating the urgent need to close the urban-rural broadband gap. Rural broadband development is vital for adapting to future focused business and education opportunities. Through this coalition, we look forward to creating connectivity solutions for rural communities."
Next Steps
The coalition's efforts kick-started with last month's Alberta Rural Connectivity Forum, which saw over 200 community and government representatives gather for a solutions-based conversation surrounding the province's "digital divide."
Moving forward, the coalition plans to continue engaging rural broadband advocates across Alberta. It will also begin pushing for government partners at all levels to prioritize and enable effective broadband deployment in the province.
Background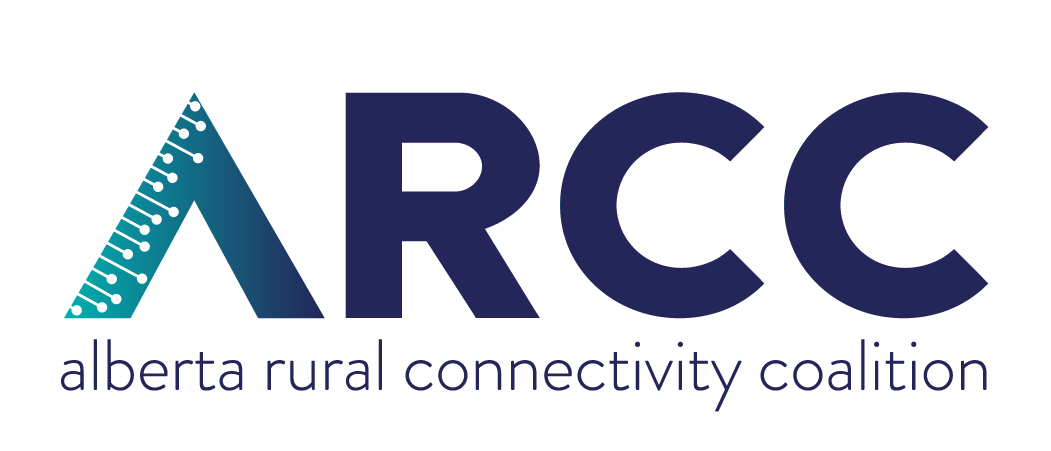 The Alberta Rural Connectivity Coalition advocates for universal access to high-speed internet at an affordable price for all Albertans, including those living in rural, remote, First Nations and Metis Settlements communities. The coalition is pushing for multiple levels of government to immediately take steps to provide funding — and other forms of regulatory relief — for telecommunications infrastructure in Alberta's rural communities. These actions should be made a priority for areas in the province that are suffering from a lack of access to modern, high-speed internet access.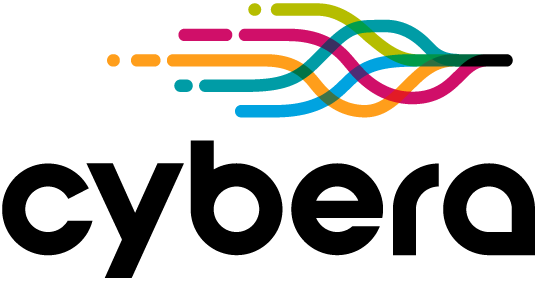 A lead member of the Alberta Rural Connectivity Coalition, Cybera is a not-for-profit technology-neutral organization responsible for driving Alberta's economic growth through the use of digital technology. Its core role is to oversee the development and operations of Alberta's cyberinfrastructure — the advanced system of networks and computers that keeps government, educational institutions, not-for-profits, business incubators, and entrepreneurs at the forefront of technological change.